Cancer patients get more personal attention.
All our team members are highly trained and certified, to provide the best instruments and services.

We place a high level of importance on integrity - it is what drives our company and the foundation for our reputation.

Whether creating devices, establishing procedures, conduct clinical trials, or just help, it is our pleasure to take part in the lives of so many people.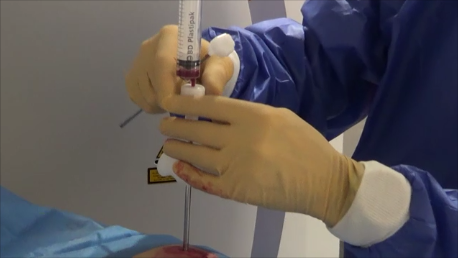 The Team combines physicians of many disciplines, life science researchers, and experts in bringing new technologies to the market.